Authentic, Kind-Hearted & Caring
Team of Professionals
At AKC Pros, you don't just receive exceptional value; you also gain access to a dedicated team of experts specializing in residential & commercial exterior solutions. Additionally, you enjoy the peace of mind with a lifetime warranty, speedy turnaround for most projects, and a team of dedicated customer service professionals committed to ensuring your satisfaction throughout the entire process.
"We do not treat each customer as if it's another job—another day, another dollar–as the expression goes. Customers want to work with advisors and service providers who are interested in and care about their needs. The relationship we create with our customers provides many powerful benefits and creates a personal connection that strengthens our customer loyalty one house at a time."
We take pride in our team, composed of highly dedicated professionals, all of whom have received professional training to meet the highest standards in roofing services.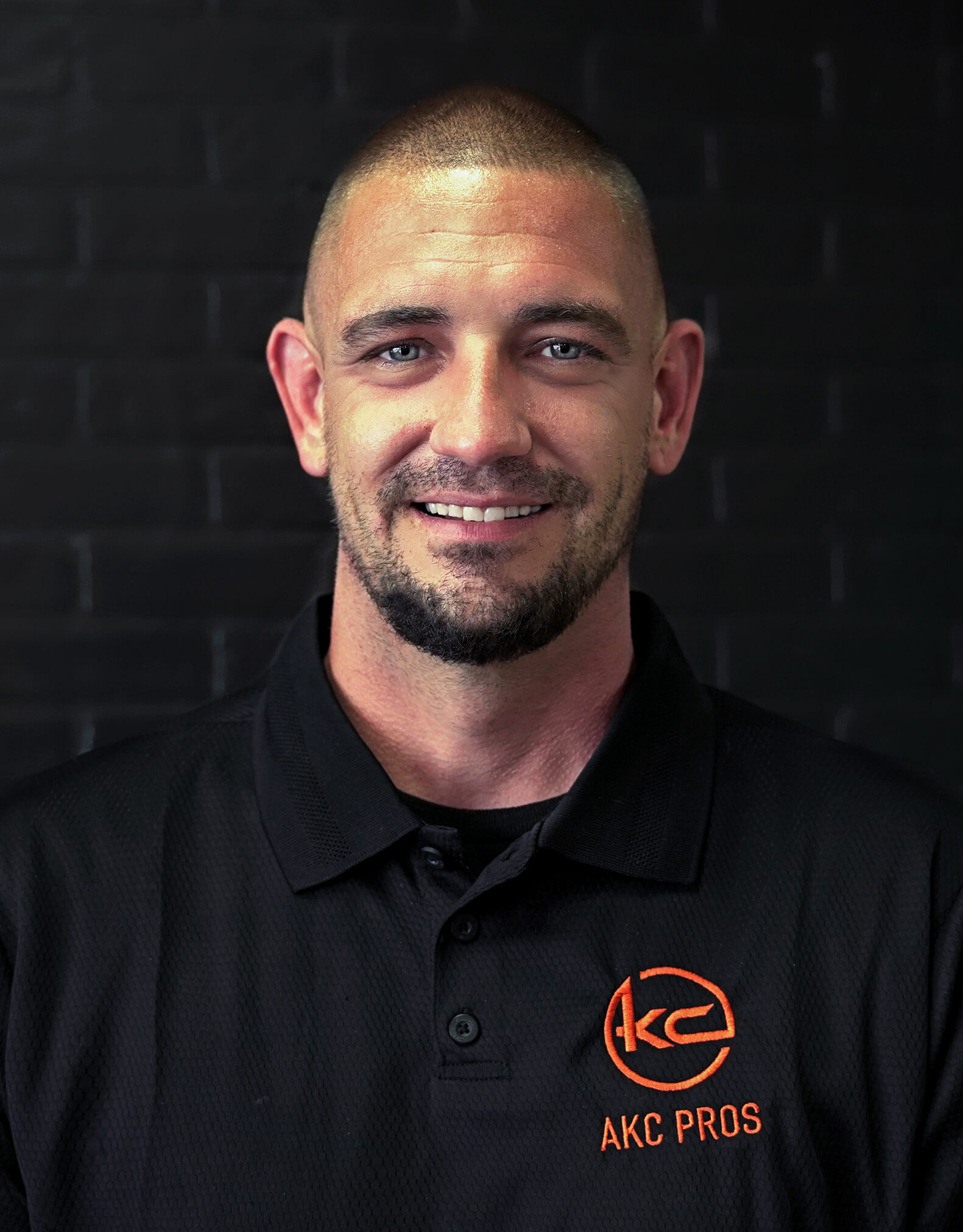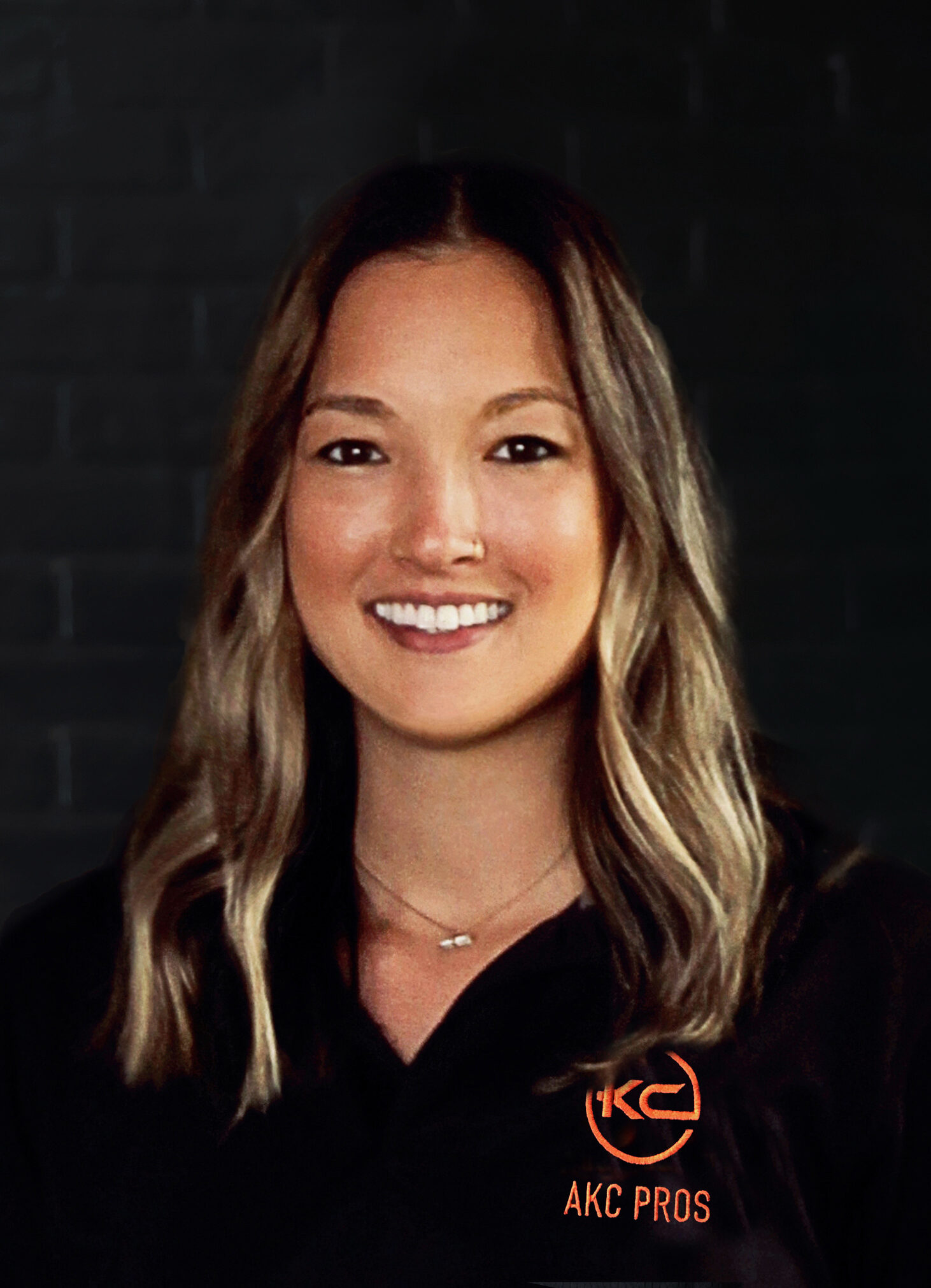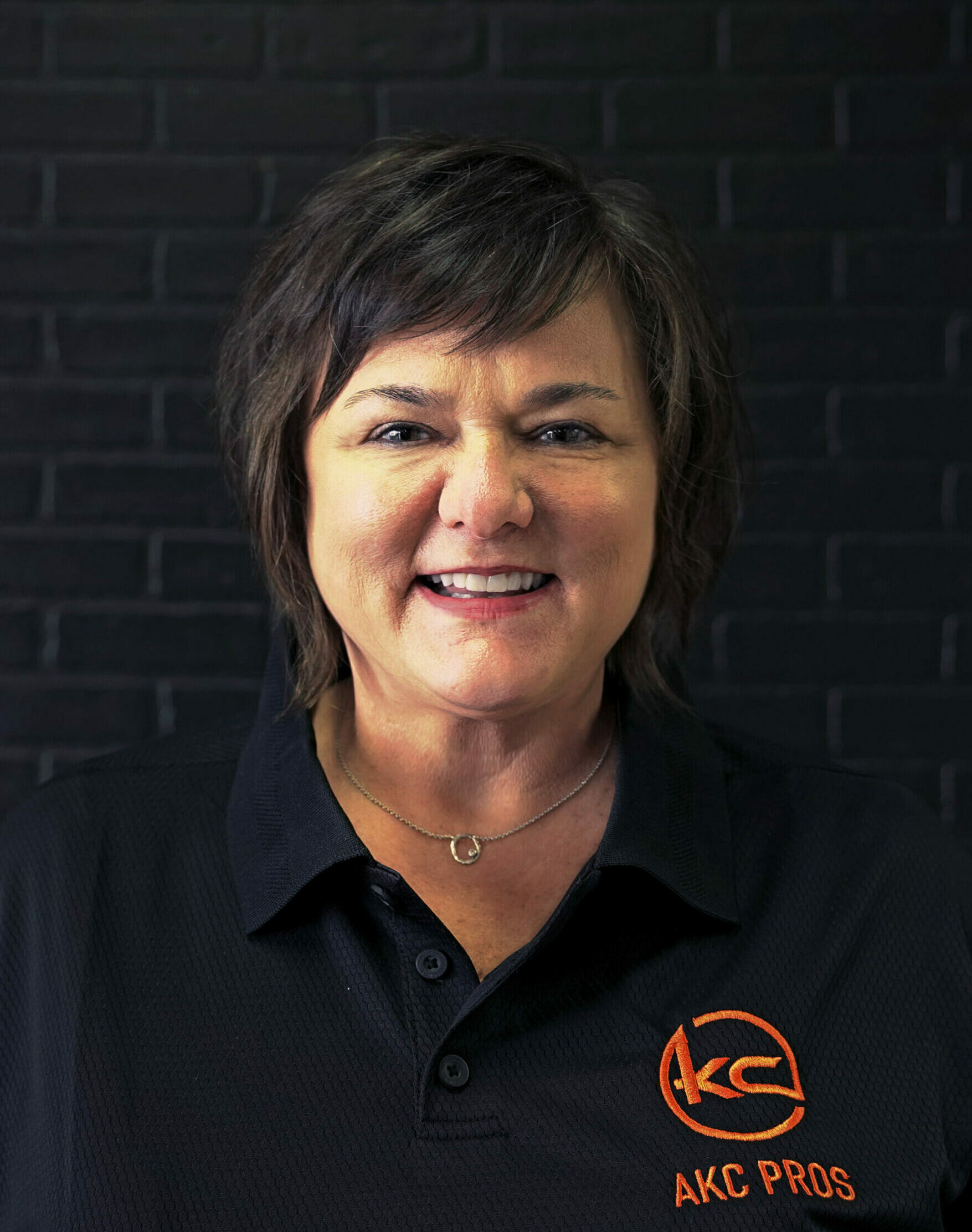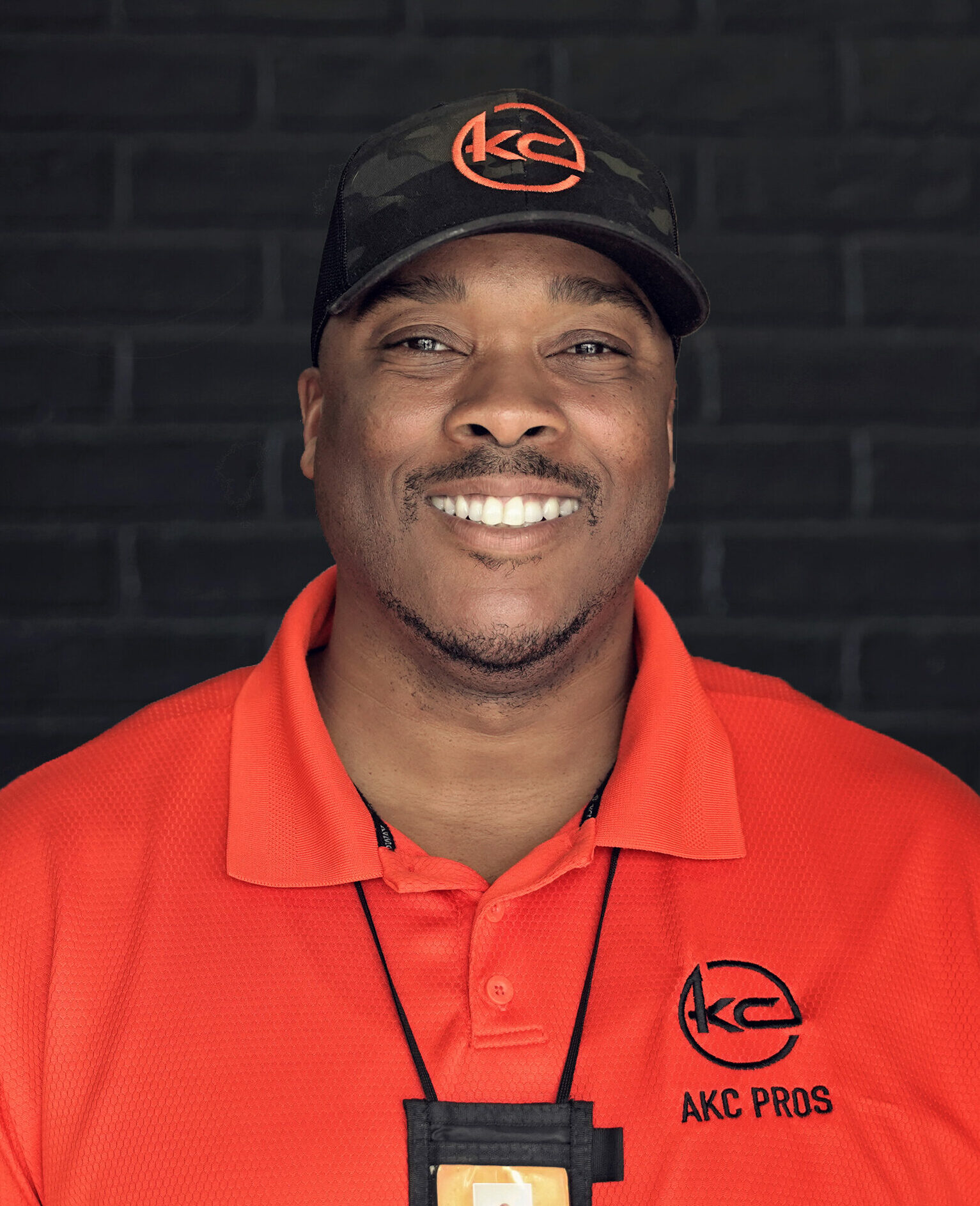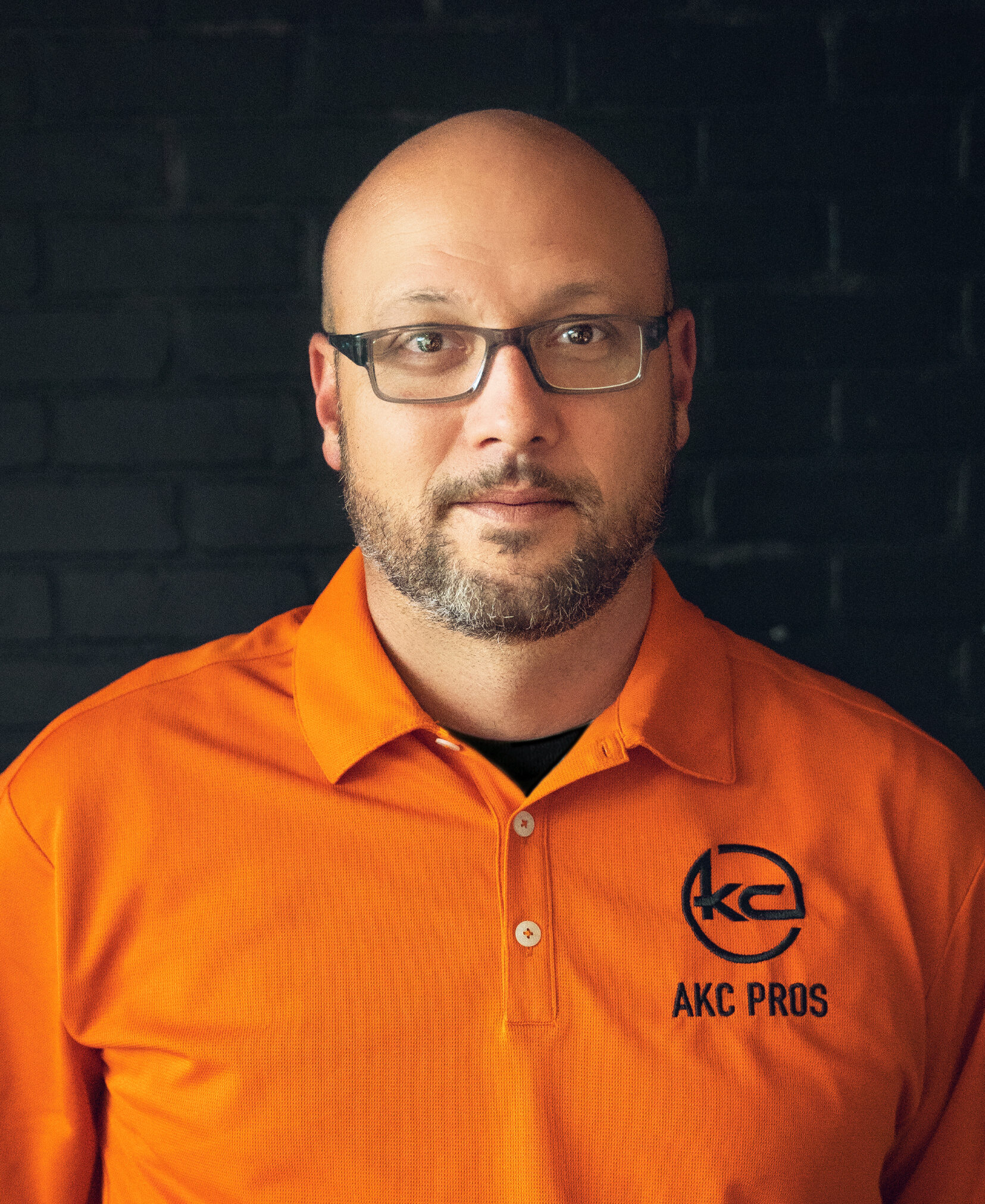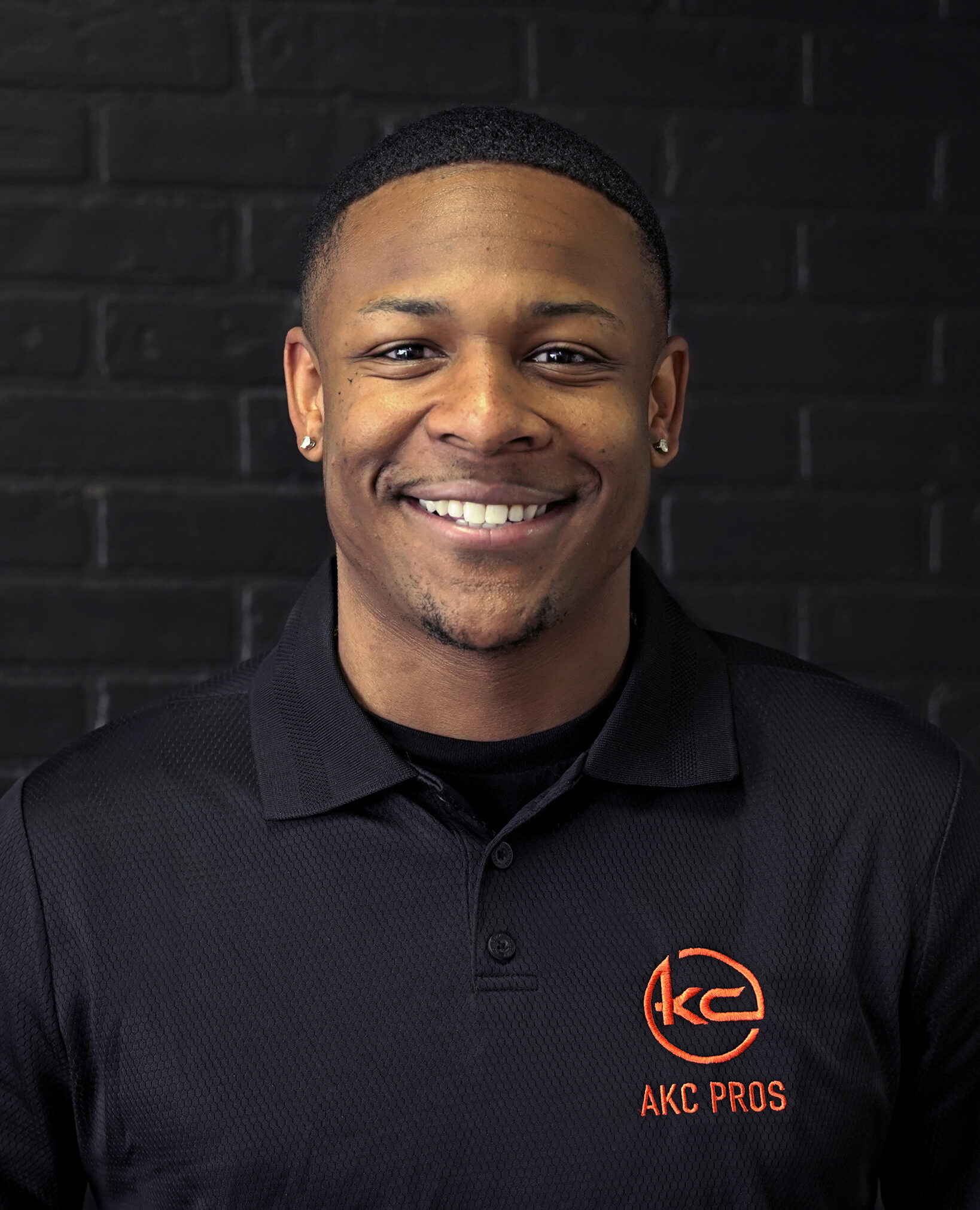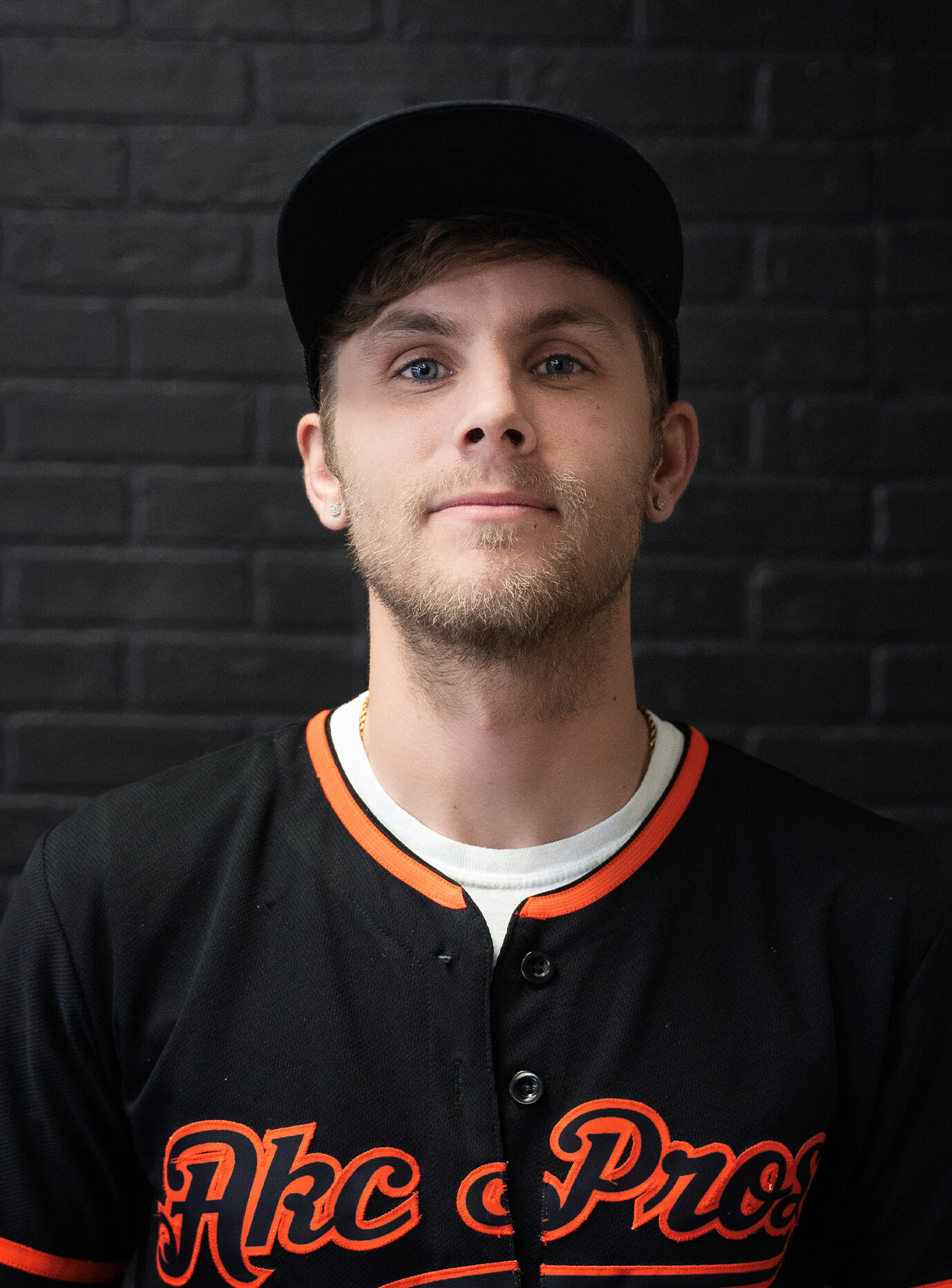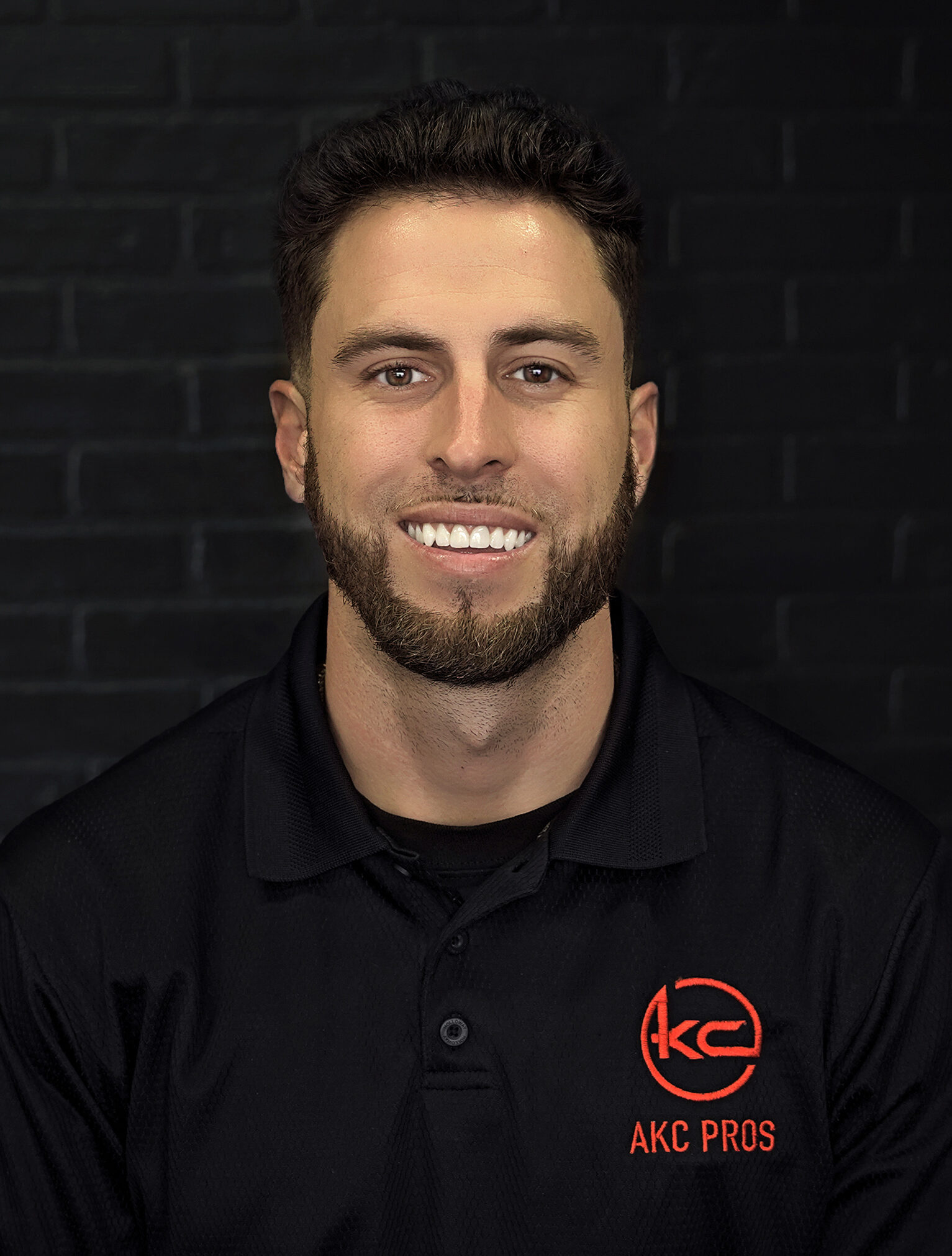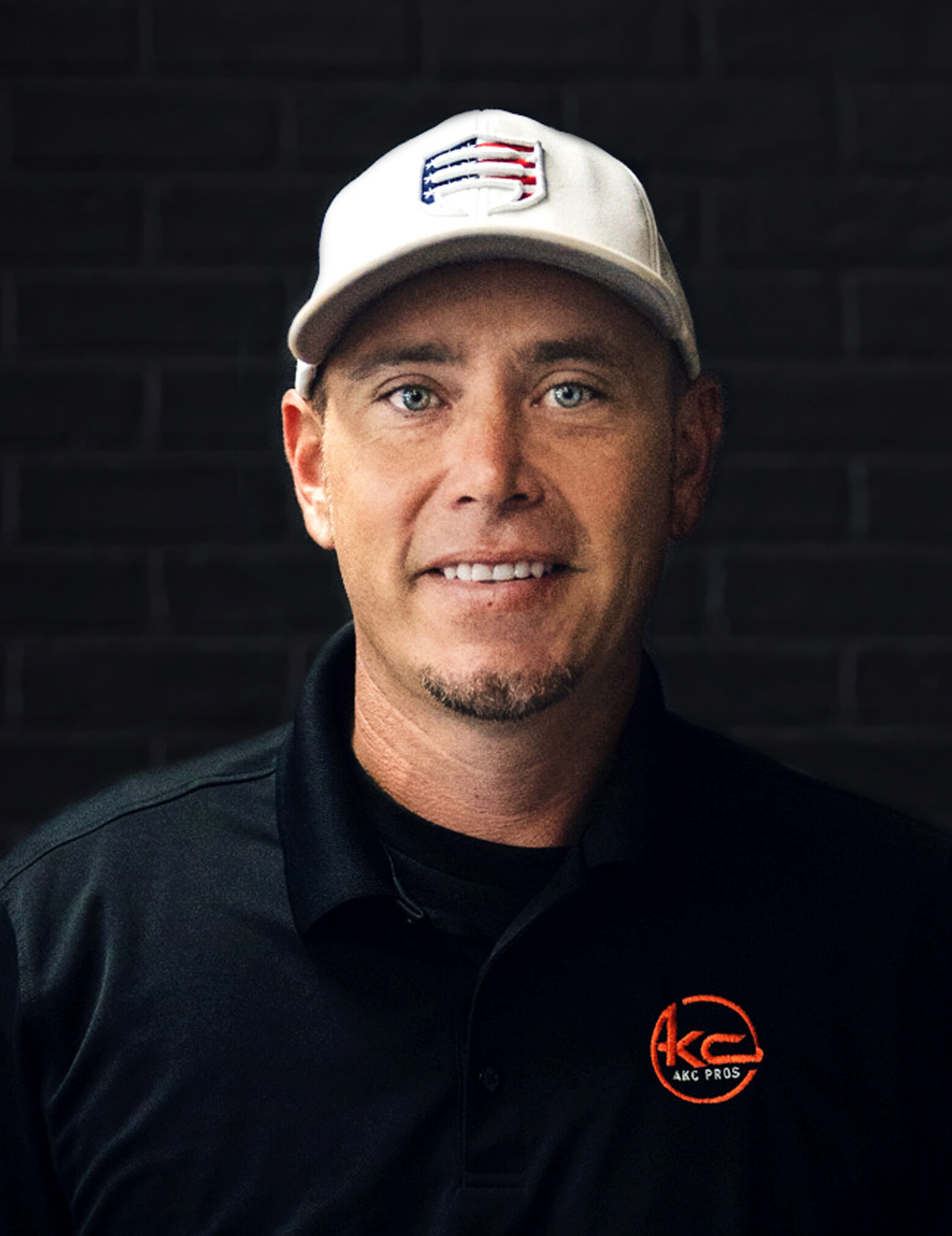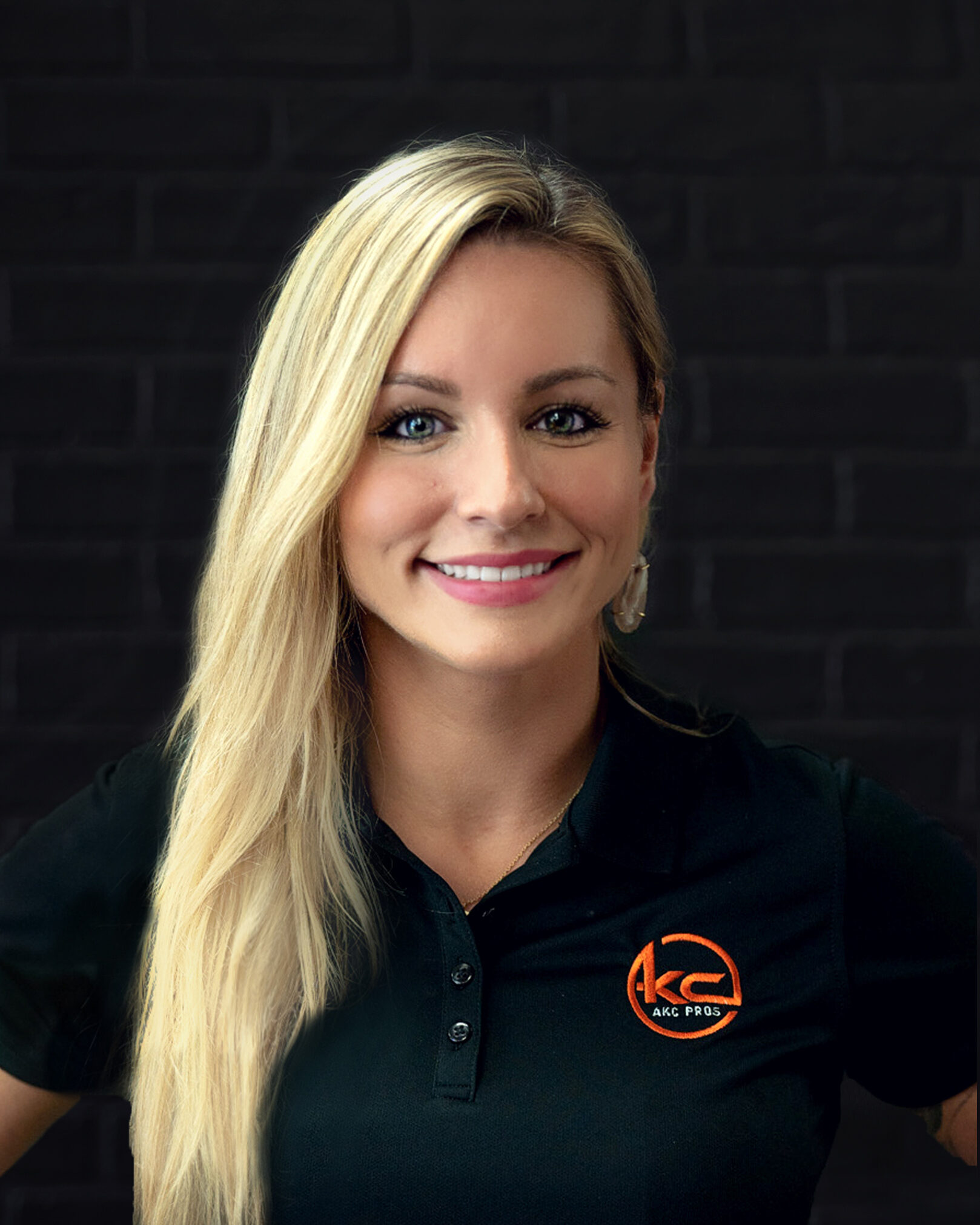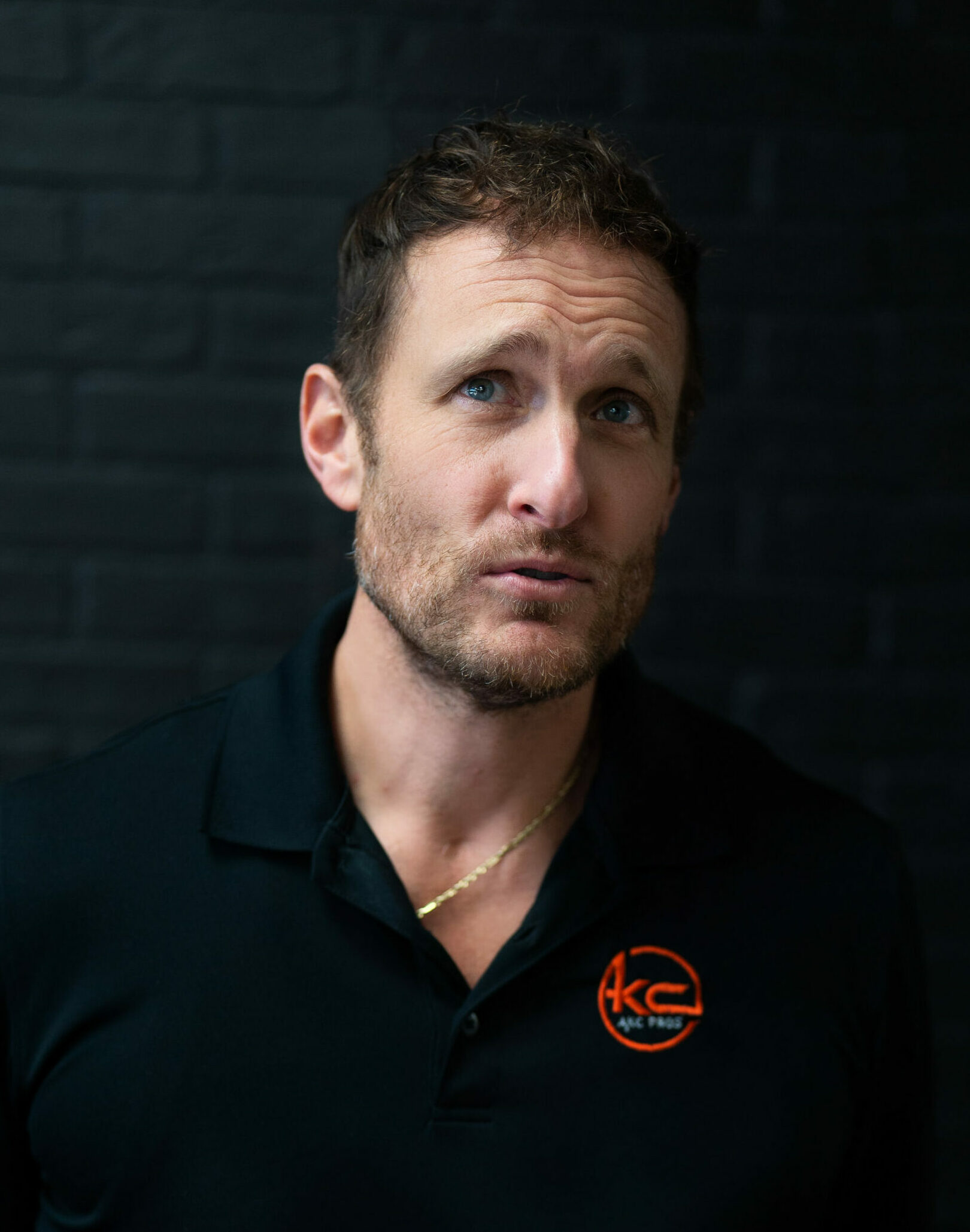 Customer's are Happy to
work with us
We pride ourselves on building long-lasting relationships with customers, going above and beyond the standard.
customers have given rating for support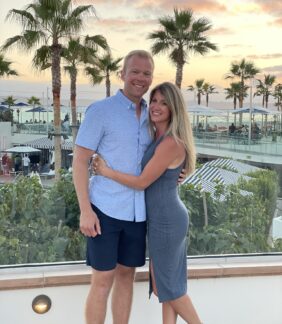 I honestly had a great experience working with AKC Pros. I wasn't sure what to expect going into the process. They worked directly with insurance and took much of the stress off me. Their communication and timely follow-up was fantastic.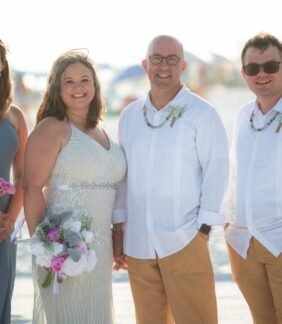 The important thing you should know is that Heather and Chris Ward worked tirelessly (often communicating with me on evenings and weekends) to make my happy. I highly recommend them. SIX STARS!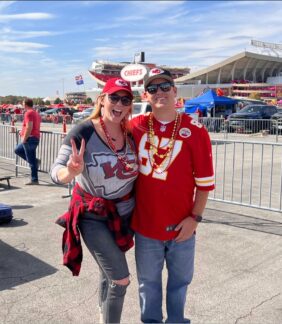 AKC Pros really is the best roofing company out there. They were flexible, transparent, and really stepped in to see my home claim from start to finish. Both Chris and Connor met the insurance adjuster at my home and advocated on my behalf in order to get the claim approved...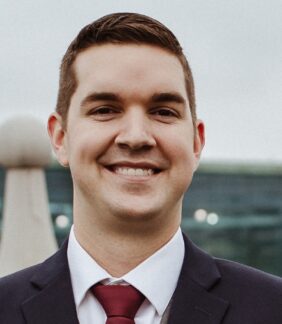 Kevin H
Overland Park, KS
Chris Ward with AKC pros was great to work with. I heard about him by referral and gave him a call. He suggested I put in a claim for my roof and gutters again even though I had been denied before a year earlier. Once our insurance approved our new claim, Chris and his team were at our house to get the job done within a few weeks for full roof and gutter replacement. I would for sure recommend Chris and his team at AKC pros to people with future projects.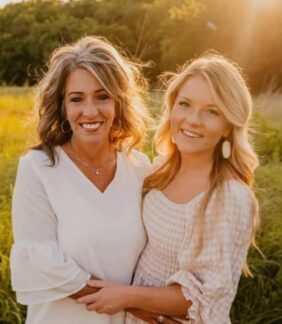 Kathlene B
Spring Hill, KS
Chris and his crew were amazing. As a realtor, I run into roof issues on the buying and selling side. There was a roofing company that had already started a claim on one of my seller clients home. They just disappeared, unfortunately after making the claim. When I called Chris with my issue, he immediately sprung into action. He was proactive and was amazing with my seller client. The roof looks great...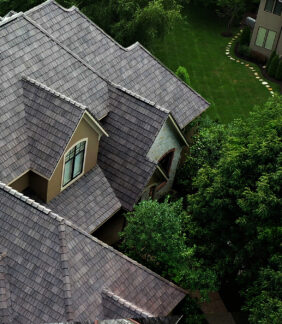 I would recommend this company to anyone that asked. They did a great job and had a very reliable and meticulous crew. The job site was picked up every night. Heather & Chris were great to work with from start to finish. A great company with great people doing a great job!