What matters to you means everything to us, our reputations is built on it.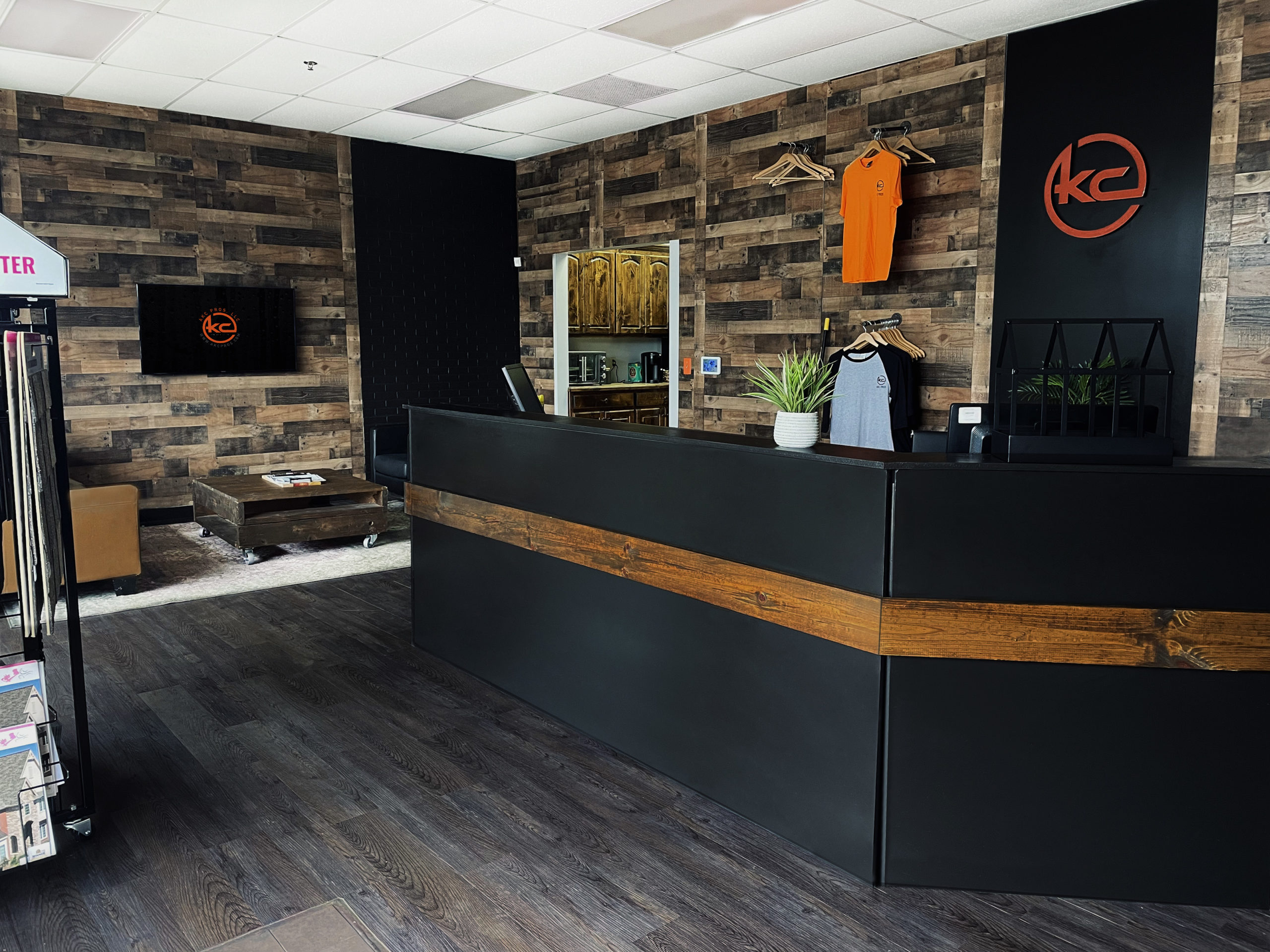 for all of our services on full replacements
AKC Pros, LLC will warrant against defects in workmanship for installation.
Our warranty covers 5 years following the completion of the work.
We are very passionate about the work we do
AKC Pros is a trusted local roofing company built upon honesty and integrity. We look forward to working with you on your residential or commercial property. We take pride in every project we complete and work hard to build a reputation based on high customer satisfaction and referrals. Call 913-592-9194 or submit our online form to learn more about our services. We're happy to provide a free inspection.
MAY 25th, 2021 - Facebook Review

"10 outta 10 recommend. AKC did a wonderful job on my roof. Chris, the owner made the insurance process a breeze and was very knowledgeable and helpful in every aspect. I love that they are local company that's always a bonus. Aside from the awesome job and costumer service I REALLY appreciated Chris coming back the next day to make sure we were happy and with a nail magnet just to be sure there was none left that's was kind. Thank you very much AKC."
June 4th, 2021 - Facebook Review

"Chris, Heather, and the team were very helpful and knowledgeable, explaining the product, process, and cost/insurance. Questions were answered promptly. The crew was fast and cleaned up when done. I highly recommend AKC Pros!"
June 17th, 2021 - Facebook Review

"I want to say thank you to Stacy and Alonzo for being so respectful and answered all of are questions during the inspection and after they are guiding us through the process very professional courtesy and talk to us like we were family"
May 17th, 2021 - Google Review

"I had absolutely the best experience working with AKC Pros. I am so happy that I chose to have them put a new roof on my house. They did exactly everything that they said they were going to do. They did a great job, cleaned up really well and were gone in just 1 day! Just when I thought it couldn't get any better, they informed me that they were able to get me more money for my insurance claim. That was cash that went right into my pocket. Great company, great people to work with and they do great work. If you are on the fence about who to hire, seriously, look no further!"
May 10th, 2021 - Google Review

"Molly stopped by at an opportune time when we were looking to replace the roofing. We went with AKC Pros because they were local and could see examples of their work. AKCPros did an excellent job with no surprises. Would not hesitate to contract with them again!"
June 10th, 2021 - - Google Review

"Greg did a great job of communicating and following through on replacing our roof. The crew was efficient and completed the work quickly. Quality work."
Aoril 25th, 2021 - Google Review

"Working with AKC Pros was one of the easiest processes I have ever been through! They worked with our insurance company, met the adjuster, got us a whole roof paid for by insurance, and within a week of filing our claim, we had a new gorgeous roof! Chris and Heather Ward are awesome to work with. So very responsive to all our questions and very professional. Would totally recommend AKC Pros!"
June 10th, 2021 - Facebook Review

"This company is wonderful. The crew putting on our roof did an awesome job and cleaned up well after themselves. Connor was amazing to work with. He explained everything to us and was very patient with all of our questions. He came out to address any concerns we had before and after install. Very professional and great customer service! We will definitely be using them again!"
Jan 2021 - Facebook Review

"AKC put a new roof on our house and worked with our insurance to get almost everything covered, including a shingle upgrade. They did all the work on our fairly large roof in 1.5 days. They were professional and responsive and the office staff are very easy to work with and very personable!"
Jan 25th, 2021 - Facebook Review

"Heather and Chris are the best. Easy to work with. Very knowledgeable and explained things well. Worked with our insurance company and took care of everything for us."