Our customers come from all walks of life and so do we. We hire great people from a wide variety of backgrounds, not just because it's the right thing to do, but because it makes our company stronger. It's our Mission to unleash the potential in every Representative that joins us and we know that our team performs best when they are diverse and every team member feels like they belong!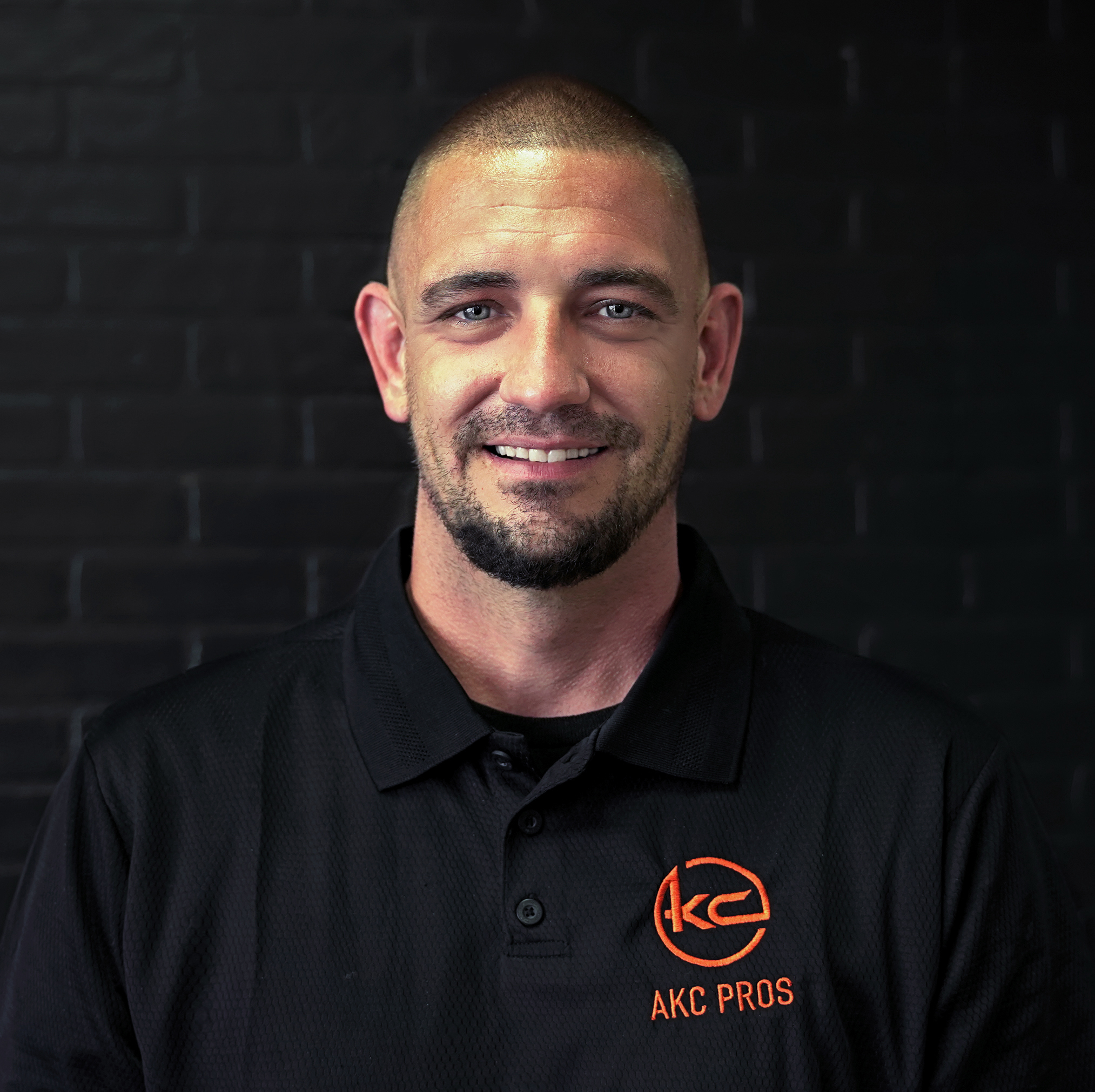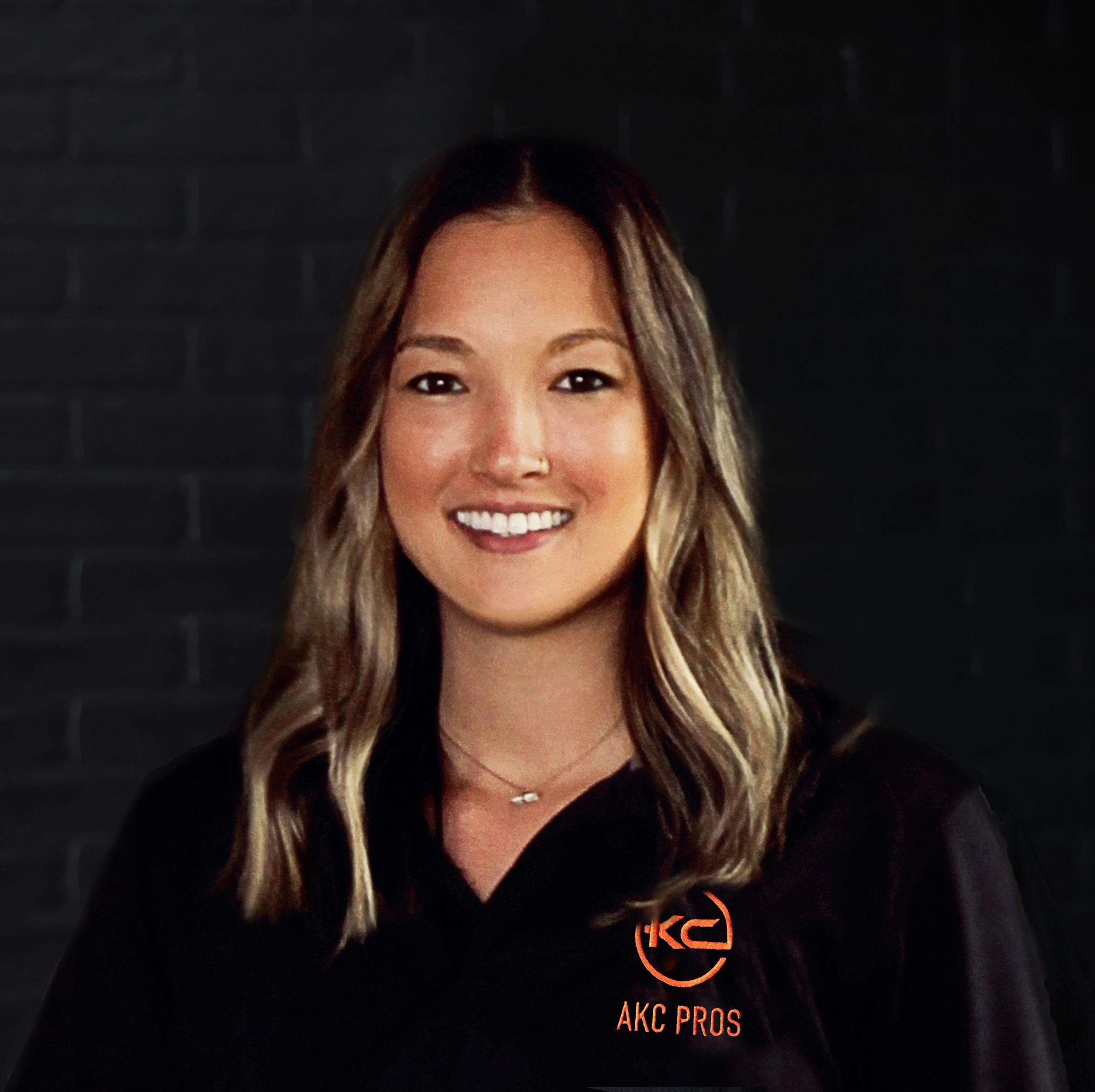 We hire producers, not backgrounds
At AKC Pros, LLC we specialize in the insurance claims / restoration process. We hire producers, not backgrounds.
There are hundreds of roofing companies in Kansas City, so why choose AKC Pros?
To us, the answer is simple.
Commitment to PEOPLE. We are a company founded and grown on 1 key concept. "Always take care of people." Our mission is to serve our customers and our team better than anyone. We do not look to treat our team better than other roofing companies; we strive to treat our team better than any company. In any industry.
No Exceptions!!
If you are OK with average, go work for an average company. If you are the best at what you do and other people's stopping point is where you double down and make sh*t happen – We want to talk to you!! This is a company looking for WINNERS, who do whatever it takes to be the best.
Supplement Estimate Specialist
Our Representatives can easily make $100k in their first 12 months with the opportunity to make an uncapped commission. This is a lucrative career opportunity to earn unlimited income potential immediately!
No Roofing Experience Necessary, but a PLUS

Dependable vehicle
Professional Appearance
A Go-Getter Attitude
Willingness to generate your own business
Organizational Skills
People skills
Communication skills
Smart Phone
ALWAYS on time / early (Your BEST Ability is your Availability)
Learn, Trust & Implement the AKC Pros highest standards policy at all times.