We're a trusted General Contractor with an office right here in Spring Hill, KS. Be wary of out-of-town contractors that swarm to an area when there is a hail storm. Often these contractors are not around in the future if you have a warranty issue. AKC PROS stands behind our work and is local. We are here to help you protect your most valuable asset. We'll work with you and your insurance company throughout the claims process
WE ARE LICENSE & CERTIFIED GENERAL CONTRACTOR
THAT IS BONDED & INSURED.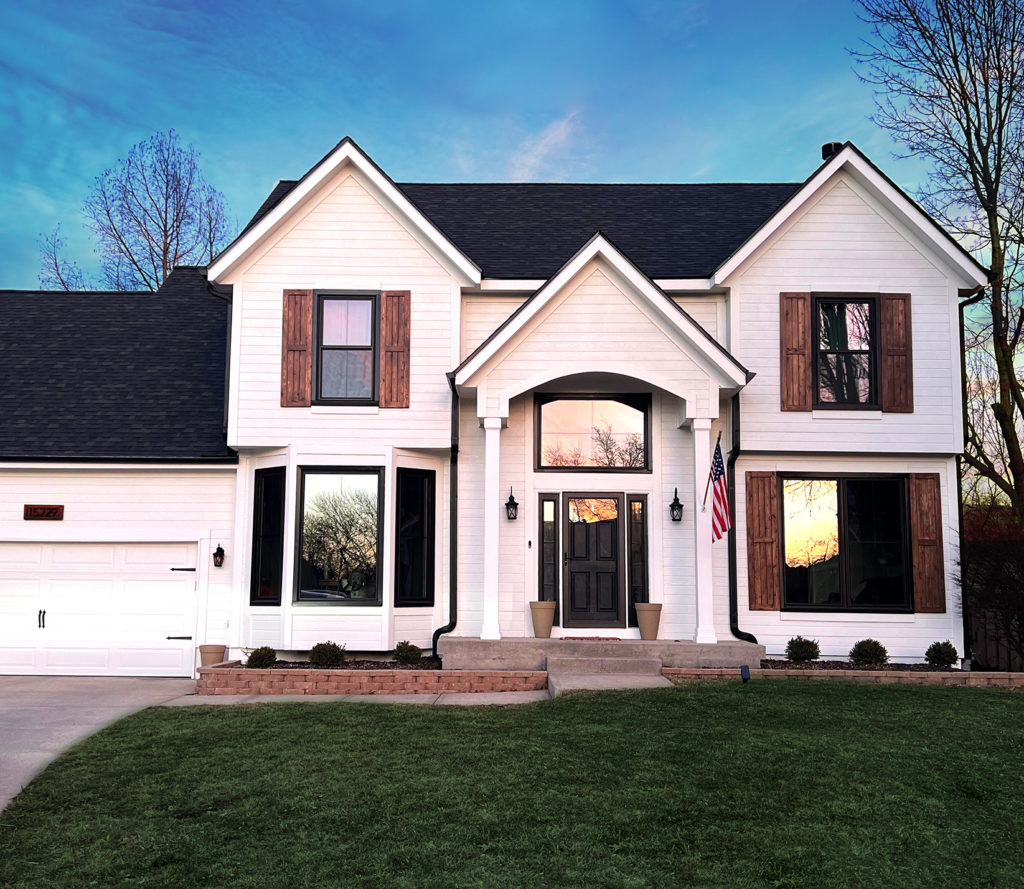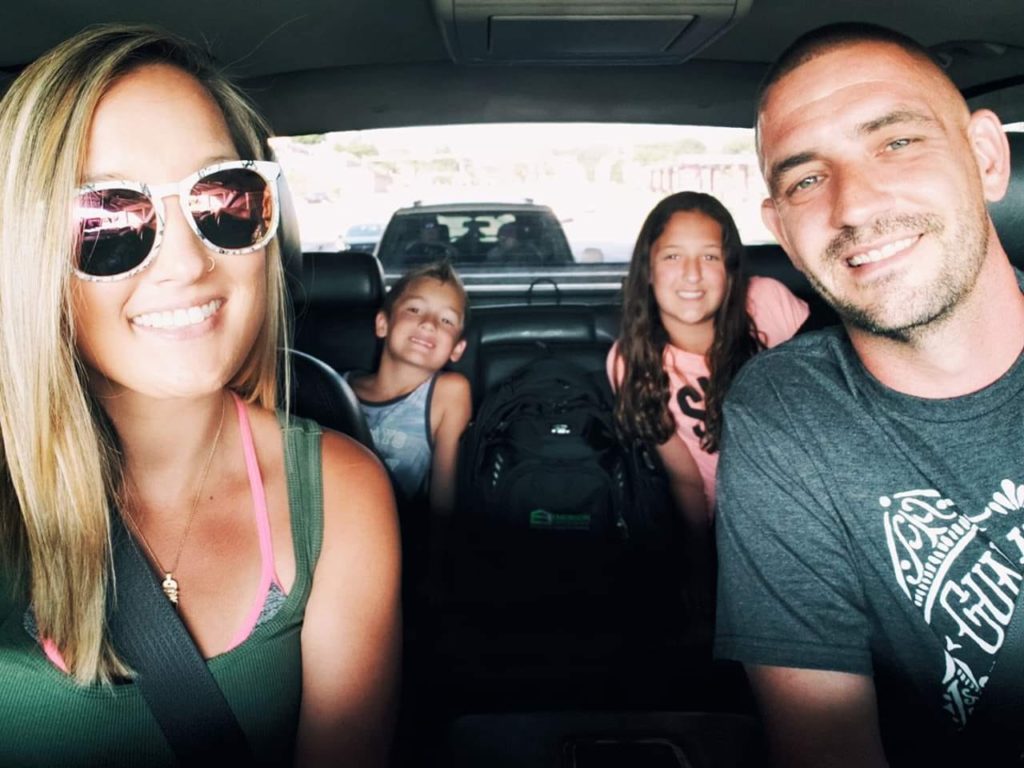 Heather & Chris Ward Founded & Grown…
this business with ONE KEY Concept in mind and that is to ALWAYS take care of their people.
Heather has always been passionate about helping others. Her interest to help others drove her to Volunteer using her skills and expertise in Designing & Marketing to help kids like Parker Monhollon to receive funds for Pediatric Brain Cancer Treatments. She was Vice President of Parker Loves Life Foundation, which received so much attention and changed so many lives.
Chris is one of the most Genuine people you will ever meet. He helps people of all backgrounds to get them back on their feet when they were at their weakest moments in their lives. He has inspired so many people to be a better version of themselves and has changed many peoples lives for the better.
Chris & Heather wanted to create a business where they could give back to people in a real impactful way. The heart of AKC PROS business is that, if you take care of those who work for you, they will take care of your business. AKC hires Representatives who work in an environment of belonging and purpose. When their Team is consistently treated with trust, dignity, and respect, they respond by giving their best. They truly care about their business, their teammates and their customers.

A Message from Heather Ward
"People inherently search for connections in their lives — connections to other people, connections to experiences, even connections to a brand or mission. Those connections, personally, professionally, or even through marketing, are made through FEELINGS. Our company successfully connects with people through personal stories and shared experiences, a bond is created that fosters trust and confidence. It builds a sense of loyalty to a brand. Making our people, whether it be our Customers or our Staff, feel something for our brand, leaves a lasting impression and it isn't very hard to do if you are passionate about it. Being passionate about your business helps others to see it as something more than just a business. It turns our services into one with a purpose. It becomes something for them to be excited about and something they want in their life. Chris & I believe that to do something well you have to have a passion for it! I think most, if not all, people can relate to this. You are the strongest advocate and cheerleader for something when you have a true passion for it. It allows us to blend our personal interests and passions with our business. I feel like I'm spending my time working on helping people with something that's important, and that motivates all of us to do great work!"